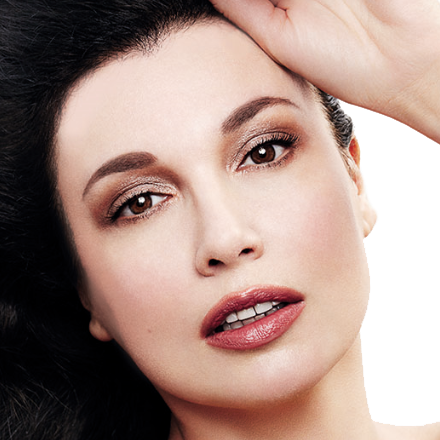 About Us
Developed by founder Caroline Lorinet in collaboration with award-winning Australian cosmetic scientist Ray Townsend, the range fuses complex formulations with light, rapidly absorbed textures and blends some of nature's finest ingredients with the latest scientific technology.
A fusion of scientifically actives and proven natural and organic-based ingredients, the Caroline Lorinet range cares for sensitive skin and effectively improves the signs of ageing.

We believe that clean skincare is achievable when you harness the power of natural ingredients and bring them together with scientifically proven actives. Caroline Lorinet delivers uncompromised product performance, a blend of pure, natural and organic extracts blended with scientific grade ingredients that are sourced from all over the world and free of toxic additives and irritants.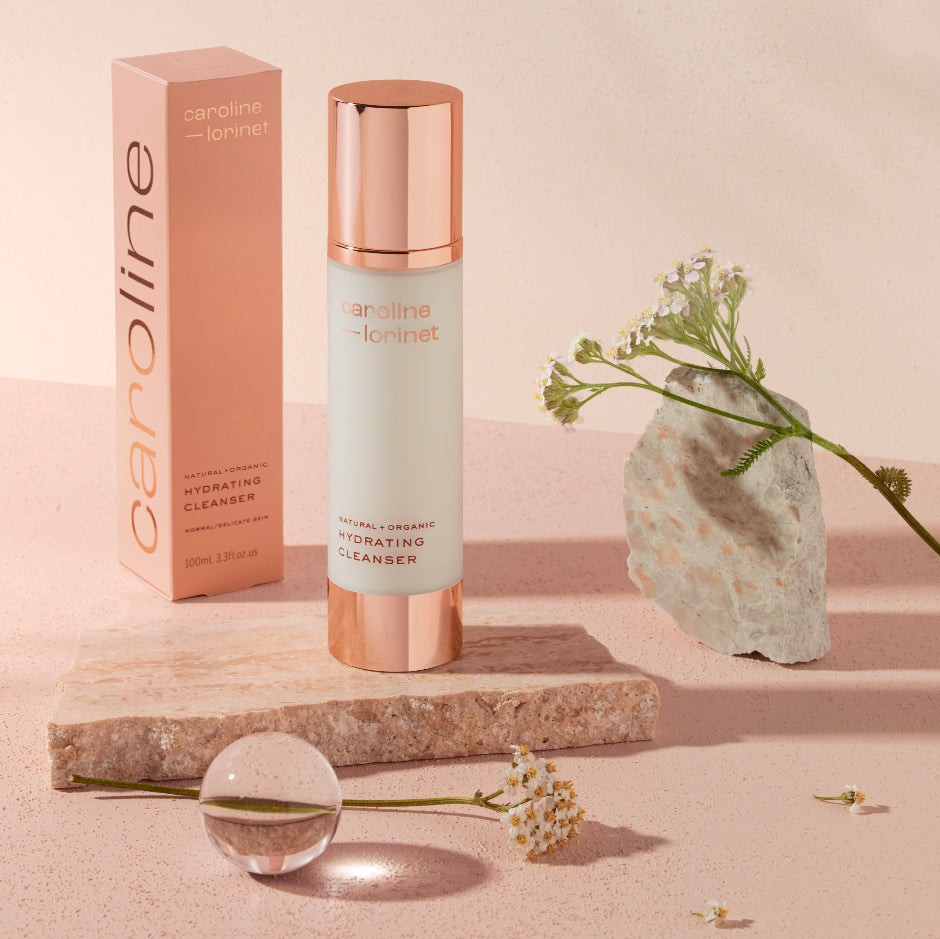 What We Do
Fusing the best of French beauty with the purity of New Zealand and drawing on natural resources from all over the world, we combine nature's most pure, potent, natural and organic ingredients with premium cosmeceutical actives for efficacious, uncompromised skincare that nourishes,  supports and transforms your skin.                                               
Our luxurious, high performance natural skincare works thanks to hero ingredients like Saccharide Isomerate (providing 72 hours of hydration), Sodium Hyaluronate, Ceramides, Marine Expolysaccharide and Beta Glucan as well as fruit and plant ingredients to deliver visible results. We carefully choose organic extracts and combine them with proven scientific ingredients to give you an uncompromising anti-ageing result even for the most sensitive skin.
Vision
It is time to transform your skin!
We want to take our range of cosmeceutical, natural and organic anti-ageing solutions for sensitive skin to the world.        
At Caroline Lorinet, we set out to prove it is possible to create clean, luxurious skincare that delivers beautiful results without affecting the health of your skin.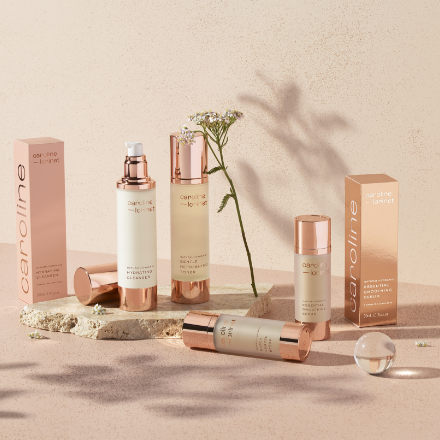 Mission
With a foundation in skin science and a deep respect for the natural world, this intelligent, luxurious range is the ultimate daily skin ritual.
Carefully crafted in New Zealand, it blends premium organic plant and marine extracts with scientifically proven cosmeceutical ingredients. The result is a beautiful, dynamic four-step skincare solution that works synergistically to promote peak skin health.
Rather than targeting one or two symptoms alone, these unique formulas address both the root causes and signs of ageing skin without irritation. From improving cell turnover to delivering maximum hydration, to brightening, plumping, firming and smoothing skin tone, Caroline Lorinet delivers a complete skincare package.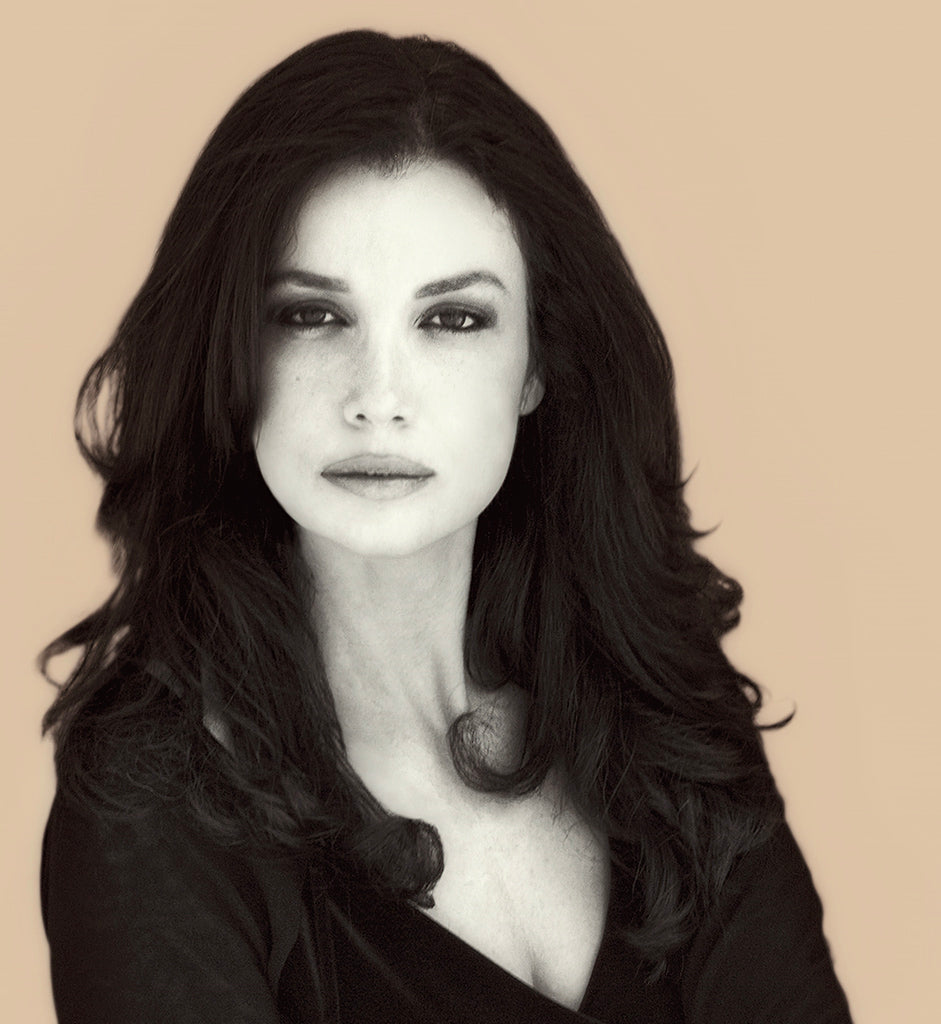 Caroline Lorinet
CEO & FOUNDER
"My goal is and always has been, to develop a cosmeceutical, natural and organic-based skincare range of my own that cares for sensitive skin and effectively improves the signs of ageing."

At the age of 16, I was discovered by a fashion photographer in my home country of France, the start of an amazing career as a model. I travelled internationally to Paris, London and Milan fashion weeks and into the editorial pages of Vogue, Elle, and Marie Claire.

However, from my early twenties my skin began to change. I experienced frequent allergies to skin products, battling rashes and irritation on an almost daily basis. As I entered my thirties the situation became even worse. My dermatologist eventually diagnosed dermatitis and mild rosacea, and then in my mid-thirties I suffered an extreme allergic reaction to a skin cream.

My face was severely burned, red and flaking. In intense pain, I was unable to sleep for days, and took steroids in an attempt to heal my damaged skin. I decided to take matters into my own hands, and set about researching skincare ingredients and the effect that they can have on delicate complexions.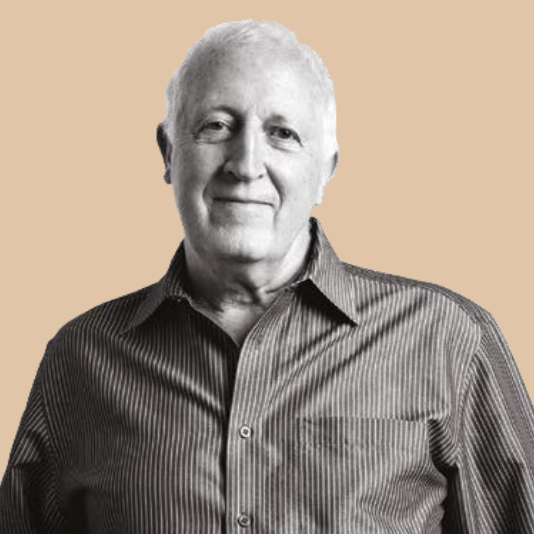 Ray Townsend
COSMETIC SCIENTIST AND FOUNDER
"I have 35 years' industry experience and have worked for, consulted to and formulated for such prestigious brands as Coty, Helena Rubinstein, Ultraceuticals, Beta-Alistine and Ella Baché, to name a few. I was excited when Caroline Lorinet approached me with her unique vision– to create a range that combined the best science has to offer with natural and organic ingredients. Moreover, it was imperative that these products were gentle enough to care for all skin types – even the most sensitive.

I believe I have developed an exceptional and very unique range of products. Over time, Caroline Lorinet skin care will give you a fresh, younger and more luminescent complexion; you will feel the difference and see improvement day by day. Each product in the range offers exceptional skin benefits. I can assure you – you will see results."