Gentle Refreshing Toner
100ml
Our gentle toner gently exfoliates and re-hydrates your skin with Marine Extracts, Sodium Hyaluronate, AHAs and Organic Rose water, leaving the skin smoother and more luminescent.
Vegan friendly, Natural preservative, 100% Natural Fragrance.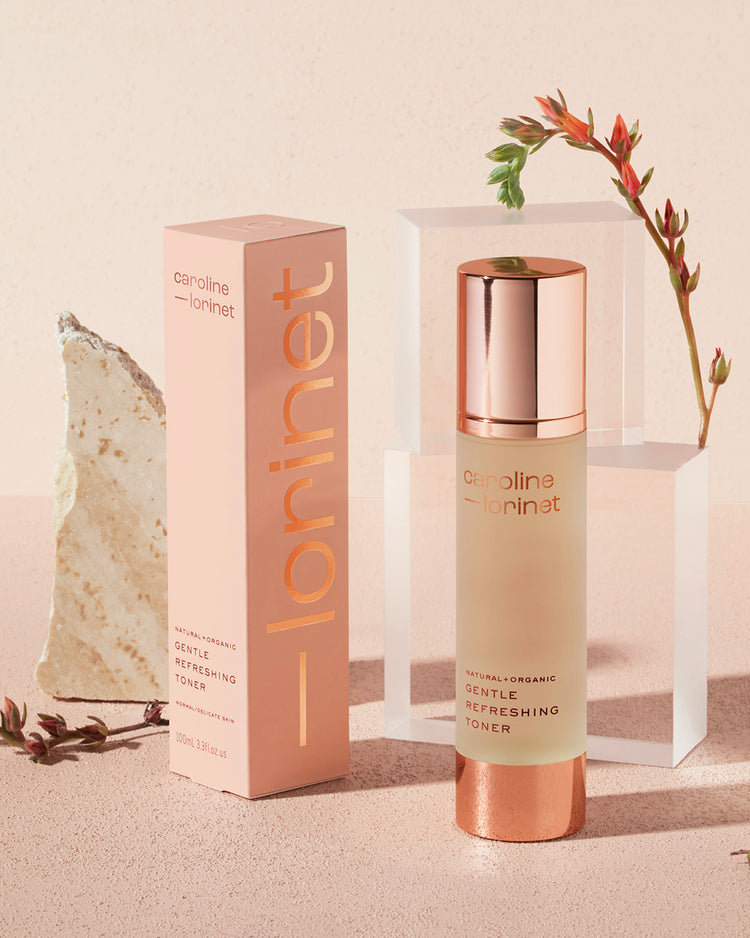 Product Ingredients
Fusing the latest scientific technology with premium natural and organic ingredients carefully sourced  all around the world, our products offer the ultimate in anti-ageing power.
Ingredients to plump, hydrate, rejuvenate that are rich in antioxidants:
Certified Organic Rose water, Saccharide isomerate, Chondrus Crispus extract, Sodium Hyaluronate( Hyaluronic acid ), Sea Buckthorn berry oil, Beta Glucan, Willow herb leaf/stem Extract 
Ingredients to balance and repair:
Chamomile extract, Calendula extract, Green tea extract 
Ingredients to refine pores, smooth and brighten:
Lime Pearl (AHA's), Orange & Lemon (AHA's), Hamamelis Virginiana, Cane sugar (AHA's)/ Probiotics, Maple sugar (AHA's) /Probiotics, Bilberry fruit extract (AHA's) Vegan friendly, Natural preservative, 100% Natural Fragrance
100% Natural Fragrance and Preservatives
Nasties not included
Only natural and safe ingredients, and proudly
Non-Toxic
GMO Free
Cruelty Free
PEG Free
Sulfate Free
Mineral Oil Free
Petrolatum Free
Propylene Glycol Free
Paraben Free
Phenoxyethanol Free
Silicone Free
Volatile Alcohol Free
No Artificial Fragrances
No Artificial Colours
How to Use
Step 1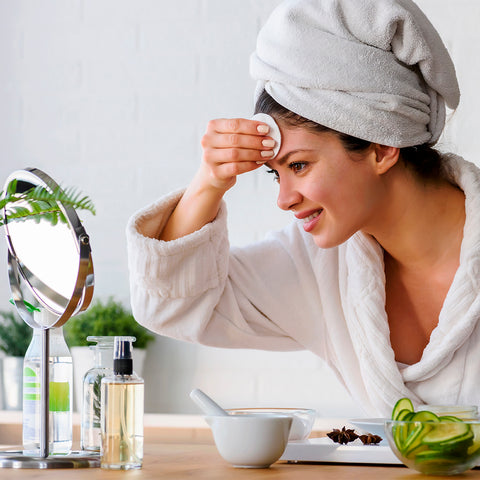 Step 2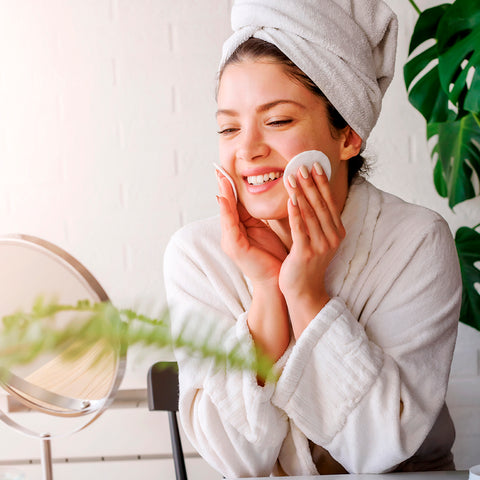 Step 3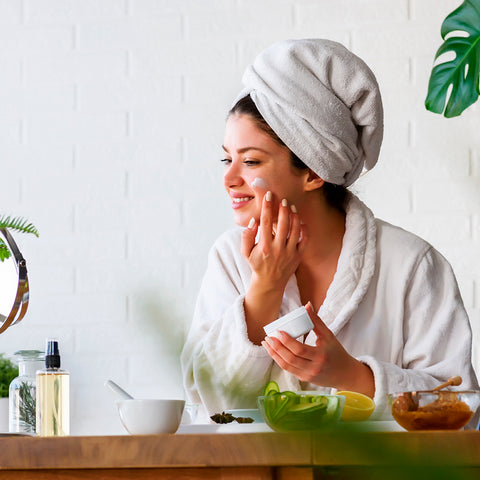 Essential Smoothing Serum
Step 4