Hydrating Cleanser
100ml

This luxuriously hydrating lotion cleanses, hydrates and softens with certified organic Seabuckthorn Berry, Macadamia and Avocado oils. 
This nourishing lotion gently cleanses without stripping your skin's natural moisture, while green tea extract, plant-derived Beta Glucan and natural AHAs ensure the skin stays beautifully soft, smooth and radiant in appearance.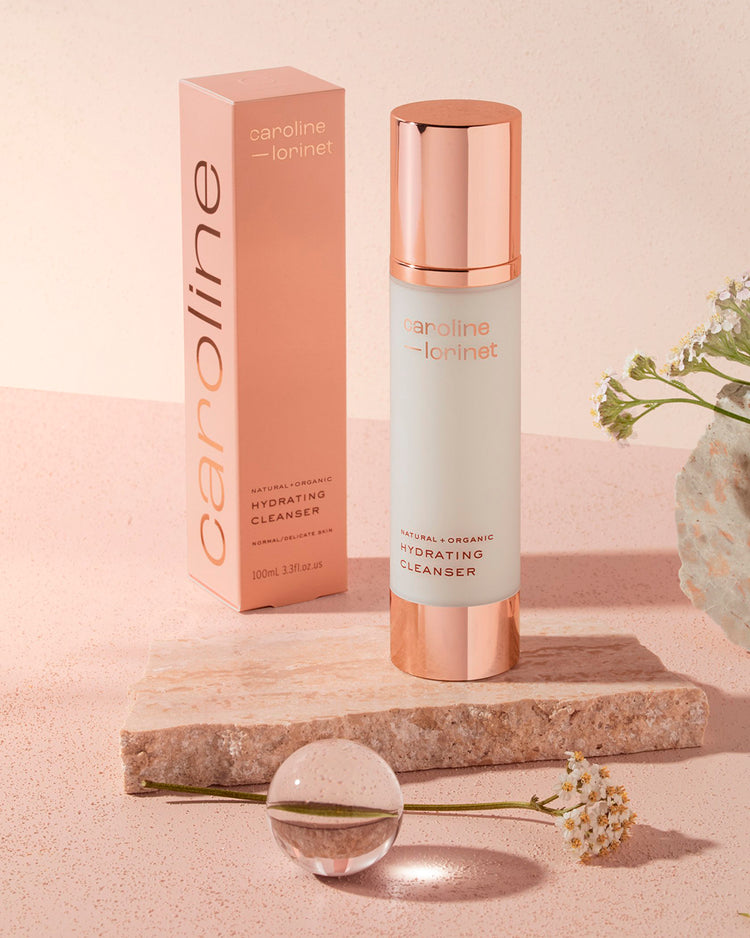 Product Ingredients
Fusing the latest scientific technology with premium natural and organic ingredients carefully sourced  all around the world, our products offer the ultimate in anti-ageing power.
Ingredients to cleanse, hydrate and soften:
Certified Organic Macadamia Seed Oil, Certified Organic Avocado oil Certified Organic, Certified Organic  Sea Buckthorn berry Oil, Olive Oil derivative, Beta Glucan, Vitamin E, Green tea leaf extract, Bilberry (AHA's)
Ingredients to soothe that are rich in antioxidants:
Calendula extract, Chamomile  extract 
Ingredients to refine pores and smooth the skin:
Orange and Lemon (AHA's), Cane sugar (AHA's), Maple sugar (AHA's)
100% Natural Fragrance and Preservatives
Nasties not included
Only natural and safe ingredients, and proudly
Non-Toxic
GMO Free
Cruelty Free
PEG Free
Sulfate Free
Mineral Oil Free
Petrolatum Free
Propylene Glycol Free
Paraben Free
Phenoxyethanol Free
Silicone Free
Volatile Alcohol Free
No Artificial Fragrances
No Artificial Colours
How to Use
Step 1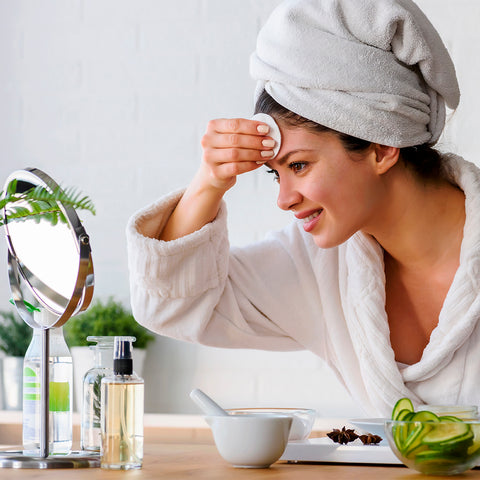 Step 2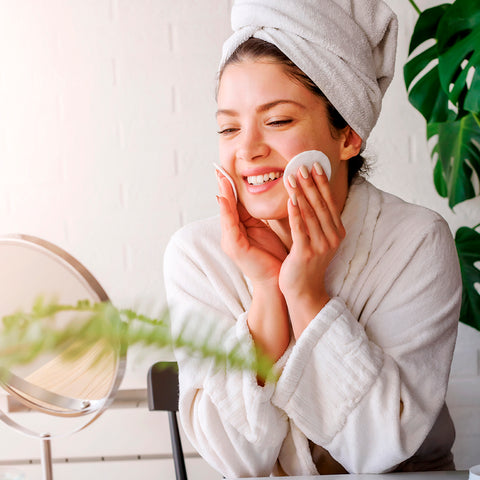 Step 3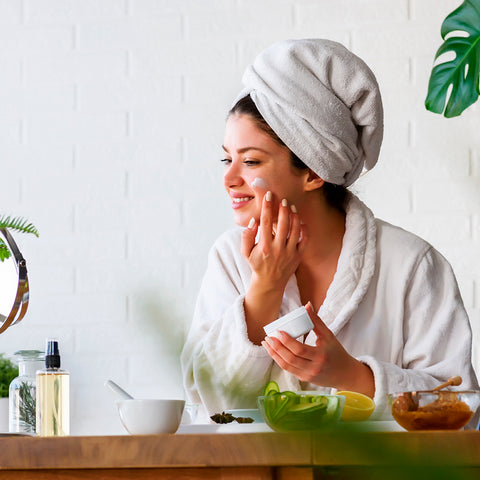 Essential Smoothing Serum
Step 4