Sustainability
Caroline Lorinet skincare combines the best of nature and science. We incorporate many organic and naturally derived actives from reputable supply sources, together with complex peptide chemistry to deliver only the highest performance and caring results.
This complex mixture of ingredients is designed to deliver the ultimate in anti-ageing benefits while caring for our planet and our environment.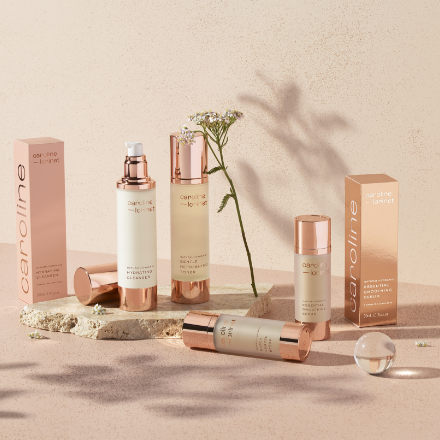 At Caroline Lorinet we have sustainability always top of mind, and have created luxurious packaging using recycled elements as we strive relentlessly to reduce our carbon footprint.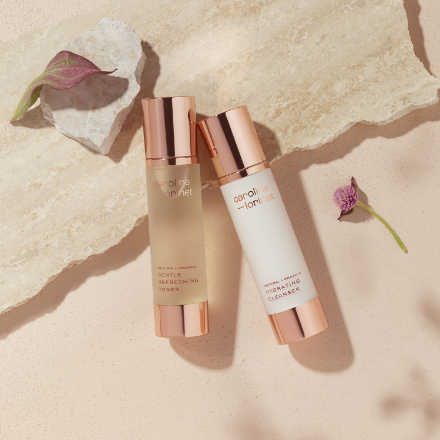 Caroline Lorinet skincare sees the value in creating good quality and long-lasting formulas to help you achieve and maintain a minimal but highly effective skincare routine. Every part of our offering is designed with eco practices in mind from beginning to end.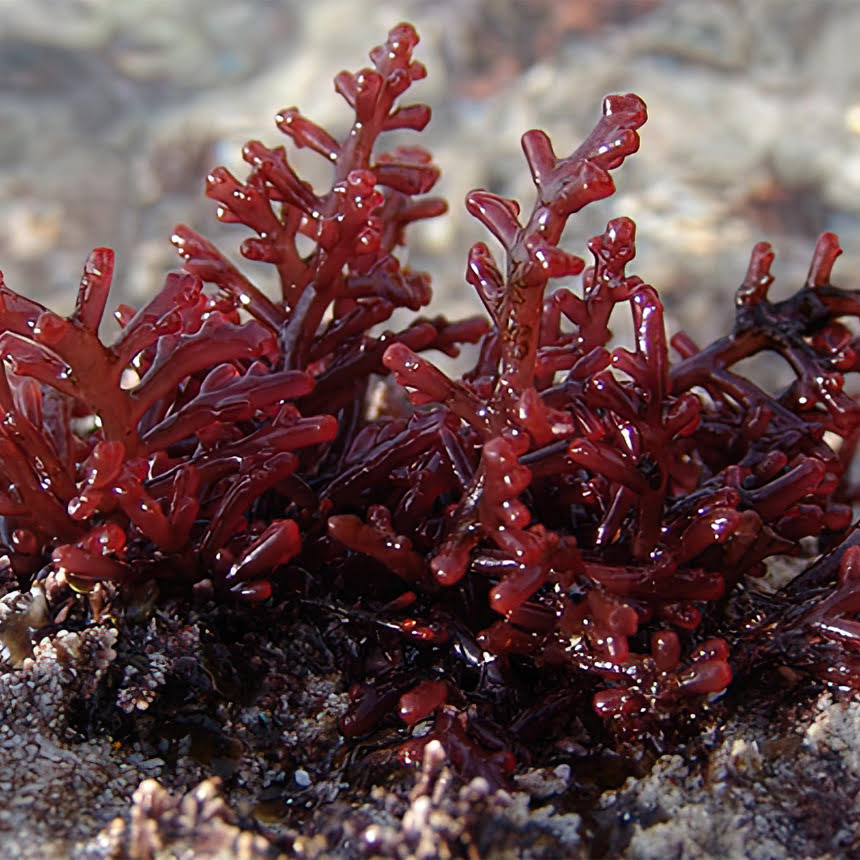 Caroline Lorinet skincare is made by using powerful formulations that include marine ingredients like Red Seaweed and Marine Expolysaccharide, which protect and boost the natural function of skin.
They are cruelty-free and sustainably sourced so as to protect the ecological balance of our precious ocean.