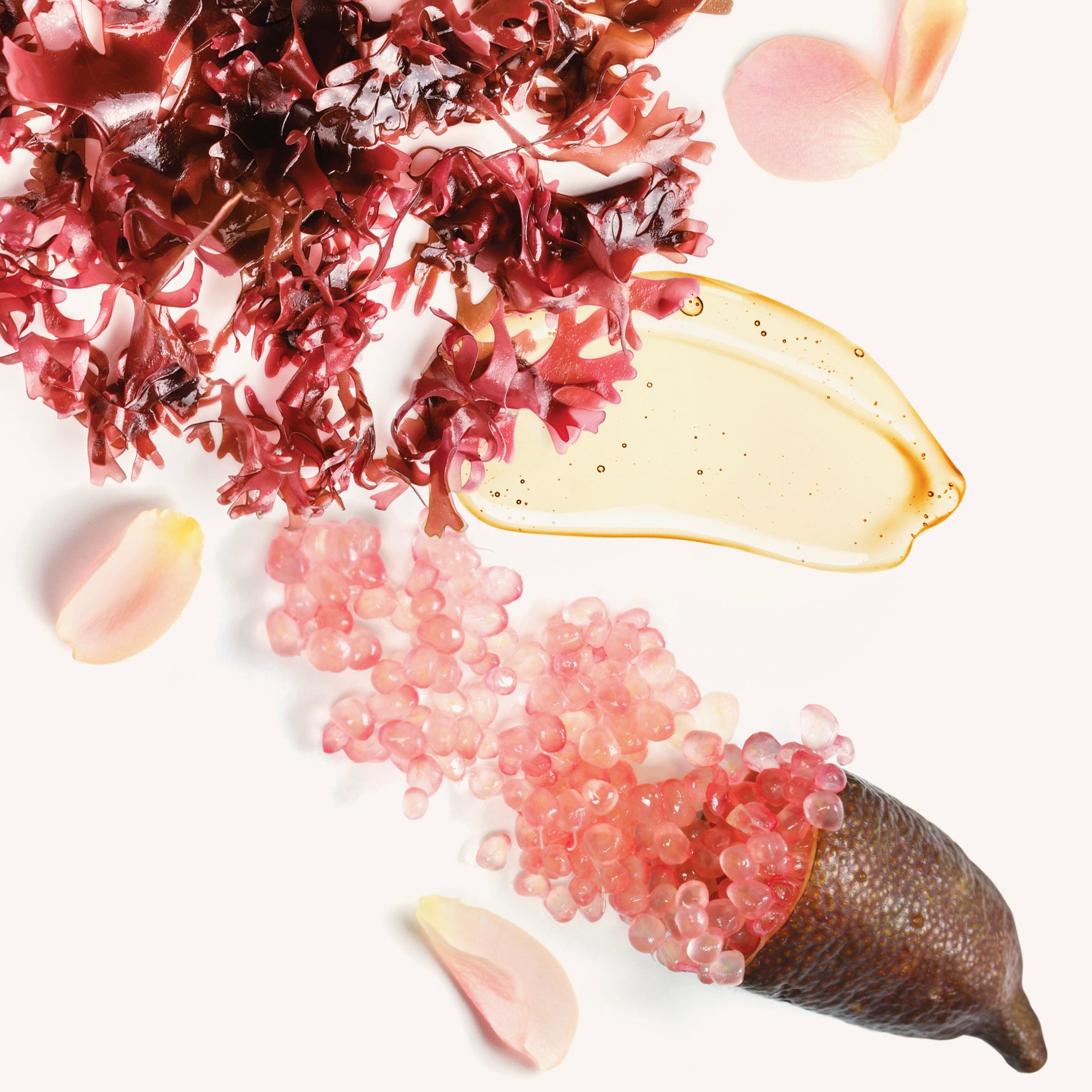 When Science activates Nature
Fusing the latest scientific technology with premium natural and organic ingredients sourced from around the world, our range works synergistically to deliver maximum hydration as well as rejuvenating and smoothing your skin. It utilises the power of a carefully selected group of ingredients, many of which come with multiple functionalities.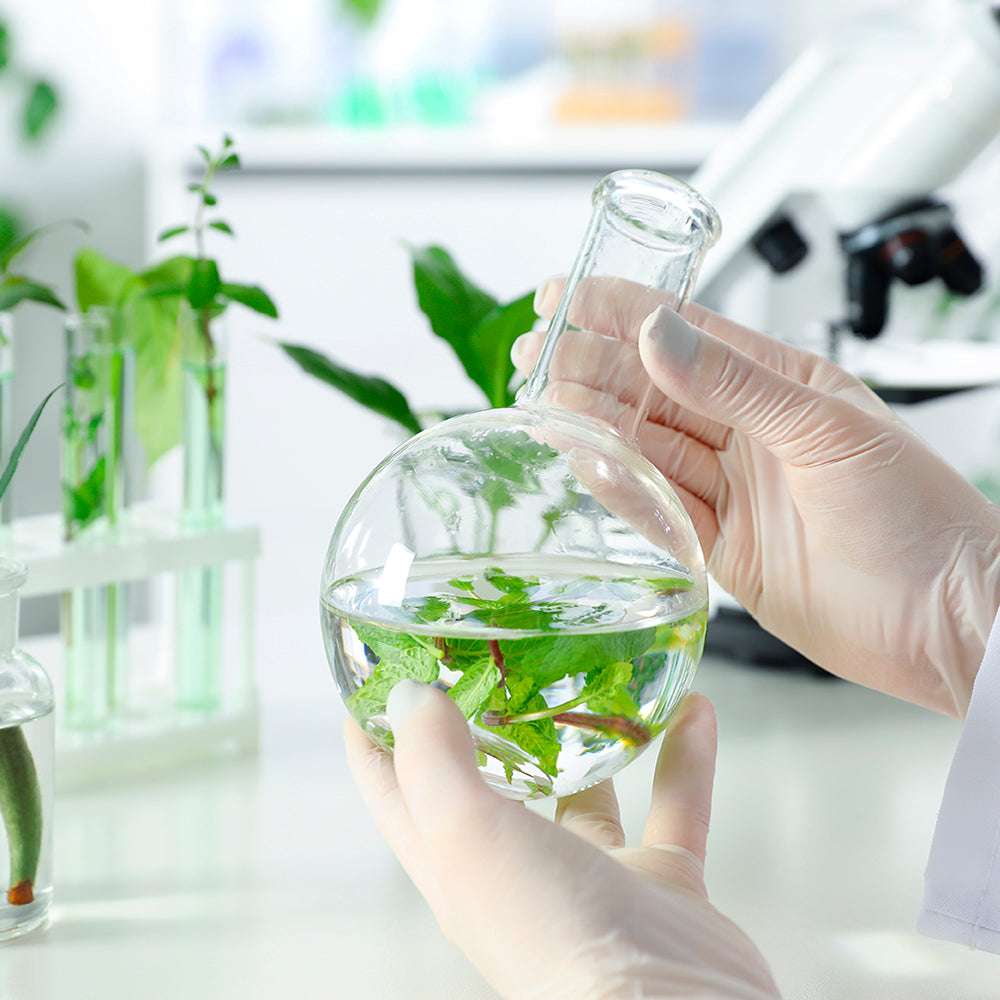 The new science of beauty
Scientifically proven active ingredients deliver higher concentrations at a cellular level because of their rigorous scientific research and development process. They assist in the regeneration, exfoliation and nourishment of your skin by speeding up the process with powerful ingredients including Marine Extract, Saccharide Isomerate, Sodium Hyaluronate Complex, Natural AHAs, repair enzymes, Niacinamide, and antioxidants.

With time, these active ingredients will assist in reducing the signs of ageing and improve both skin tone and texture.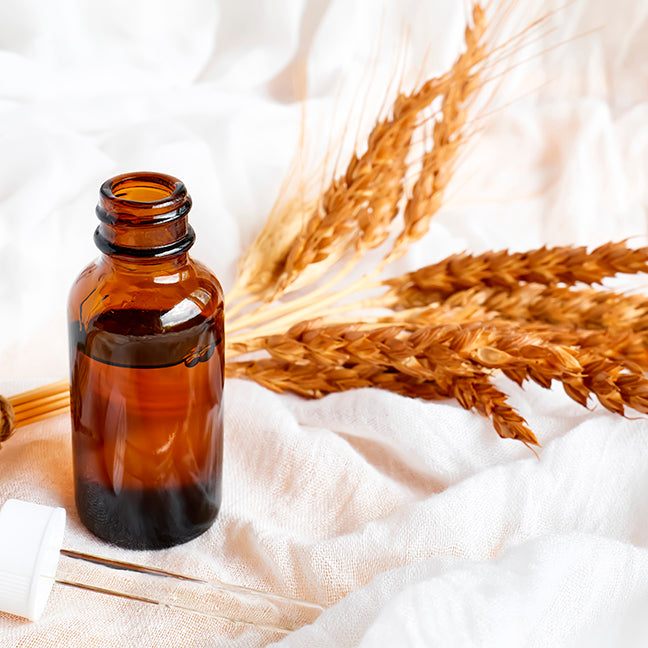 Understanding Scientific Ingredients
Marine Extracts and Sodium Hyaluronate combine to instantly provide long-term hydration and boost cell renewal.

Marine Expolisaccharide Green algae aids in long-lasting dose of hydration as well as an instant reduction in the appearance of wrinkles.

Saccharide Isomerate will help your skin retain more moisture and allow for soft, smooth and hydrated skin.

Natural Peptides can help to relax wrinkles and increase collagen production.

Natural AHAs help to smooth the skin by a way of gentle exfoliation.

Probiotics derived from Saccharomyces Lysates and Cane Sugar help to restore the skin's delicate balance and allow it to flourish.

Vitamin C contains antioxidants that can help make your skin glow.

Vitamin E is a powerful antioxidant that protects the barrier of the skin.      

Niacinamide, Vitamin B3, is a good anti-inflammatory ingredient and can help to brighten skin tone and refines pores.

Ceramides act as a barrier, allowing your skin to keep pollutants and dirt at bay.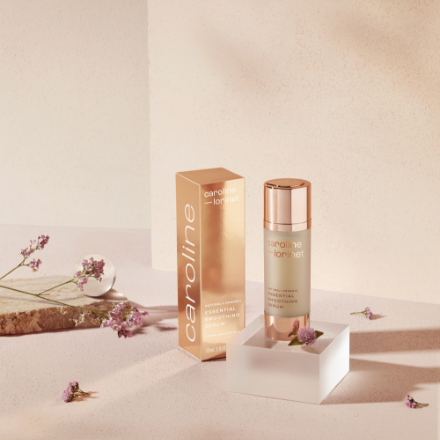 Fusion of Science with Nature
Caroline Lorinet has proven that high performance skincare is achievable with science and natural ingredients and green technology, supported by years of research and innovation.

Caroline Lorinet is well-known for scientific proven skincare formulas that ensure gratifying results like no other.

The luxurious skincare is naturally derived and combined with scientifically proven technology, aligning with our goal to keep our planet green.

The upshot is healthier, happier and younger looking skin.